Welcome to Alder Root Riding School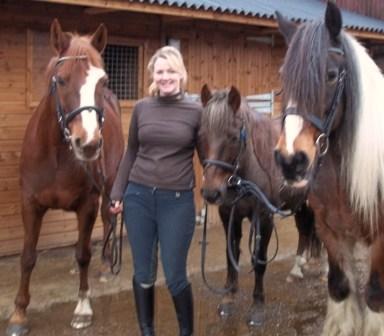 Here at Alder Root we provide a professional service providing quality structured riding tuition on a friendly and personal level. Riders who simply ride for fun and relaxation are as important as those determined to compete. Each and every client is treated as a individual and the Alder Root community is enriched by people of all abilities all with one thing in common: a love of horses and riding.
With a small carefully chosen team of horses and ponies tuition is given on a private/semi private or small group. Fully qualified and experienced instructors will assess rider ability and assist in reaching full potential. We also host several events throughout the year see our events page for upto date information on whats happening at the school.